High Maintenance Salon in Las Vegas is a member of a select group of salons worldwide that uses Aveda products, and we are home to the best hairstylist in Las Vegas, owner Rachael Webb. High Maintenance Salon was founded by Rachael Webb in 2008, and we have been serving the Las Vegas and Henderson area ever since. We pride ourselves in giving expert, individualized care to our clients, and we strive to provide you with the look you want, down to the last detail.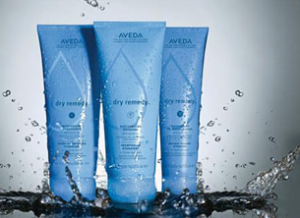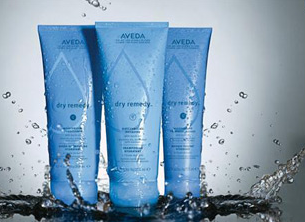 What Makes Us the Best Hairstylist in Las Vegas?
Our hair care experts are highly skilled, providing clients with services and products that are tailored to their individualized hair needs. You'll notice the difference as soon as you step through the door! We always make it a priority to give our undivided attention to our clients for their entire appointment: no waiting, no back-up, no calls or other distractions that take away from your experience. At High Maintenance Salon, it's all about you. High Maintenance services include the following:
Free consultation
Women's and men's haircuts
Base color retouches
Base color change
Partial highlights
Full head highlight
Color correction
Conditioning treatment
Coppola Keratin smoothing treatments
Since we are a private salon operating by appointment only, our hours may vary, but you are always welcome to leave a message with us. Please contact us at (702) 547-1444 to schedule your free consultation.