If you're someone who hates the hassle of hair appointments – from the long wait time to the constant interruptions and over-scheduling, then look no further than High Maintenance Salon, the premier Aveda Salon in Las Vegas. During your appointment, we make you our top priority. Don't worry about distractions or double bookings, because your time and your experience are highly valued.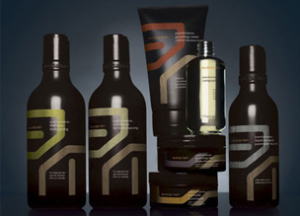 A Luxurious Aveda Salon in Las Vegas
High Maintenance is part of an exclusive group of Aveda salons in Las Vegas. Make us your trusted experts for the following services:
Consultation (by appointment only)
Shampoo and Blowout
Haircuts and styling
Coppola conditioning treatment
Color correction
Base color change
Much, much more
At High Maintenance Salon, we understand that your hair is an expression of your personality, and we pride ourselves in helping you get the look you want. You can trust our haircare experts to ensure that your new look is a perfect fit! High Maintenance is committed to making your experience unique and personable, and we look forward to creating a look that you will fall in love with. For more information or to schedule your free consultation with the best salons Henderson has to offer, contact us at (702) 547-1444.