Craving a gorgeous haircut shouldn't mean having to wait for your double- and triple-­booked stylist. At High Maintenance Salon Aveda hair salon, we understand how important your time is, which is why we never double-­book.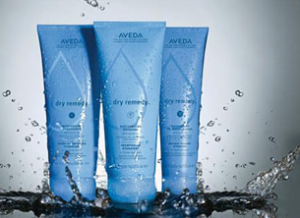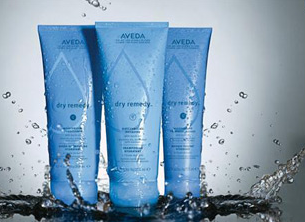 Why is High Maintenance the Best Aveda Salon in Henderson?
Get the personal attention you deserve without disruptions from undertrained staff members. Hair cuts are made by appointment only to guarantee you will not have to wait upon arrival. Flexible hours are also offered, allowing you to pick the perfect time to get your hair done. We never take phone calls during appointments, so you're guaranteed our undivided attention.
What can High Maintenance do For Your Hair?
Feel like your hair is always dry and brittle, and that your color fades almost as soon as it's done? Perhaps you previously had your hair colored and are less than thrilled with the outcome. At High Maintenance, we can fix this, and help you find the right look and care regimen for your hair. Talk to us about the best products to use for your hair type and get the most out of your cut and color. We offer products specifically designed to lock in color and keep hair moisturized and lustrous.
Aveda Salon Services
We offer the following services:
Women's hair cuts
Men's hair cuts
Color correction
Base color change/retouch
Partial and full­ head highlights
Conditioning treatment
Coppola Keratin smoothing therapy
Contact us today at (702) 547-1444 for a free consultation (please keep in mind that we do not take calls during appointments). High Maintenance Aveda salon in Henderson is all about catering to you as an individual. We look forward to working with you and providing you with a look you'll love!