Love Aveda hair care products? Find them at High Maintenance Salon, the leader in Aveda hair salons. We offer your favorite discontinued and limited edition products that you'll be hard pressed to find anywhere else.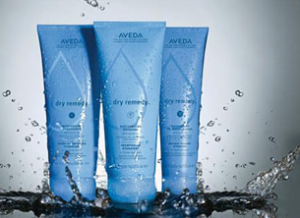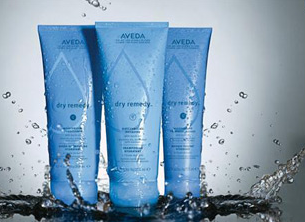 What sets Aveda Products Apart from Other Haircare Products?
Aveda prides itself on creating quality hair care products made with raw, organic ingredients. Some 480 products are paraben free, and each product is made with 89 to 90 percent raw, organic, herbal goodness. In addition, Aveda coloring products are made with almost 100 percent natural ingredients, do not test on animals, and the Blane, Minnesota facility became the first company to utilize 100 percent certified wind power. Aveda products showcase quality and care right down to the packaging; most bottles are made with 80 percent recycled plastic.
At High Maintenance Salon exclusively uses Aveda products in Las Vegas, Henderson, and beyond! We offer a variety of Aveda products including:
Shampoos
Deep conditioning treatments
Discontinued Aveda products
Limited edition Aveda products
Many more
Don't settle for anything less than the best when it comes to your hair. Contact us today at (702) 547-1444 to set up a free consultation and learn more about available products and services. We look forward to helping you get the gorgeous locks you've always dreamed of!