High Maintenance Hair Salon offers an experience that's revolutionary to hair salons in Las Vegas. You receive the undivided time and attention from our seasoned and extensively trained expert stylists. Come experience a calming atmosphere where it's all about you, and escape the conveyer belt mentality. The hair salon is yours during the entire length of your appointment and common salon distractions like phone calls or texts are not answered as long as you're in our chair.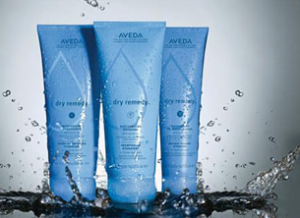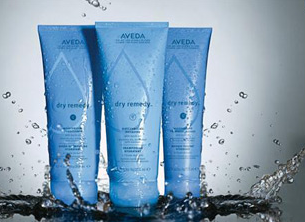 Hair Salons with a Personalized Touch
High Maintenance is one of a select group of hair salons around the world that uses offers raw, organic, herbal, paraben-free Aveda products and services. We carry an exclusive line of Aveda products in the salon, including discontinued and limited edition ones. Environmentally conscious and made with natural ingredients, Aveda products in Las Vegas are a step above the crowd. Services offered include men's and women's haircuts, base retouch, base change, partial and full head highlights, color correction, Coppola keratin smoothing therapy, and conditioning treatments that add strength and moisture to hair. Contact us today at (702) 547-1444 and discover for yourself why High Maintenance offers an experience unlike any other hair salons in Las Vegas. All visits are by appointment only and salon hours vary. Call us today to set up your free consultation.