We all love a trip to the salon. Why not take an ordinary spa day to a whole new level with these luxurious, expensive treatments?
1. Caviar Facials
Want to have a really pampering facial? Then why not try the white caviar (fish egg) facial that will leave your skin illuminated and youthful? Just be sure to bring about $1,500 for your treatment, because that is the average price tag for this visit.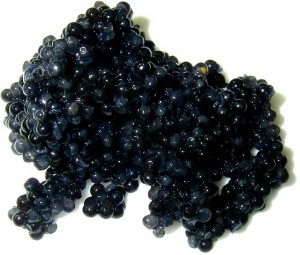 2. 20-Hand Massage
A resort in Hawaii was offering a limited-time only massage that included 20 hands rubbing your body at once. You could even sign up for a couples massage at around $4,000.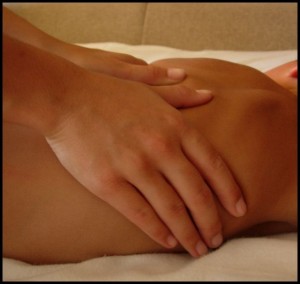 3. Evian Bath
To add relief to your aching bones, why not get a bath filled with Evian water from France? This is a pricey one — and when we say pricey, we mean $5,000.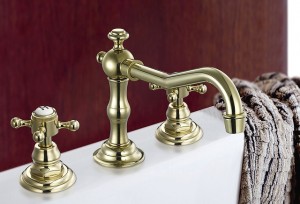 Do you want to be pampered for a reasonable price? Not to worry. Call the best hair salon in Henderson for a truly indulgent day that's all about you. Call us at (702) 547-1444.