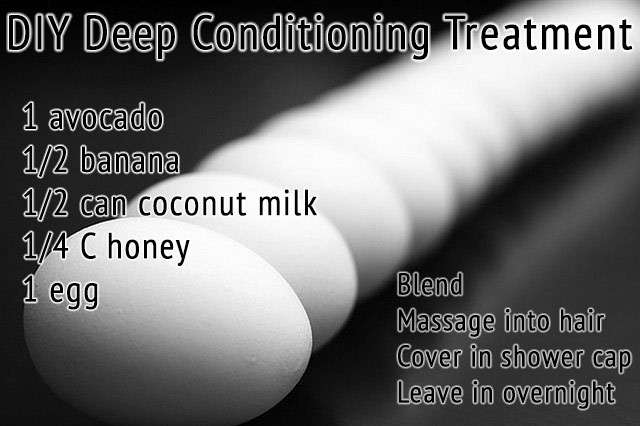 Homemade deep conditioners are simple to make; it might be as easy as making a trip to your kitchen. After blending the ingredients together, apply the mixture to your scalp first, working your way down to the ends.
For added effect, you can set your blow dryer to low heat and warm your hair up after you've put on the shower cap. Research shows that warmer hair absorbs the ingredients better.
For professional care, visit our Aveda hair salon today! Contact us at (702) 547-1444 to book your appointment.