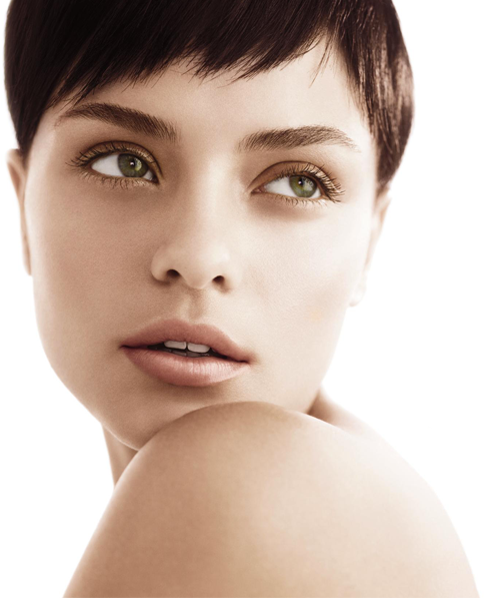 Because Every Day
Should Be A Great Hair Day
Because Every Day
Should Be A Great Hair Day
Why choose High Maintenance Aveda Hair Salon in Henderson?
Experience – I've been doing what I do since 2002, and I have been at my current location at 2986 St. Rose Parkway in Henderson, NV since 2008
Consistent Results – I keep detailed notes on every client visit so you get the results you want every time you see me
Expertise – I'm a cut & color master – I've trained so I can give you the best look for your face shape, skin color, and age
Service – While you are in my chair I focus on you, and only you, the entire time (I won't even pick up the phone if it rings during your appointment)
Aveda – Aveda has been a leader in the salon industry for over 30 years offering the best education, products, and techniques to their stylists, and High Maintenance is the only Aveda salon boutique in the Las Vegas/Henderson area
Sign up for our newsletter!
Our Services
PREMIER HAIR-CARE SERVICES
At High Maintenance Salon, the customer is always our top priority. With a developing reputation as the premier hair salon in the Las Vegas area, our practice is specifically designed to bring together the components that will guarantee the best hair-care experience for each customer—this includes our high-quality products, style expertise, and focus on customer care.
THE EXCLUSIVE AVEDA TREATMENT
We pride ourselves on being one of the few hair salons in the Las Vegas and Henderson area to be fully AVEDA certified. Known for their superior care, AVEDA focuses on natural, regenerating products that will give your hair that exquisite salon-quality feel with renewed health and shine.
WHAT WE OFFER
Every person's hair is unique, which is why our salon caters to every hair type and style. We offer a wide range of hair-care services for both men and women, including cutting, coloring, and styling. Whatever your needs are, you can be confident in knowing we have a solution for you.
CUTTING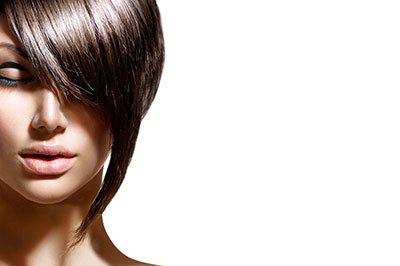 COLORING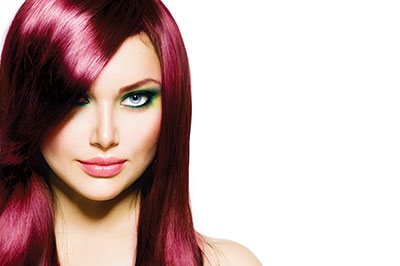 STYLING